It's quite simple. Tehiyah could not exist without the generosity of our community. As with most independent schools across the nation, tuition alone does not cover the expense of providing an exceptional Tehiyah Day School education. Our operating budget is supplemented by charitable gifts from our families, faculty and staff, alumni, grandparents, friends, foundations and community members; we rely on our Annual Fund for vital financial support.
Each family contributes to the best of their ability and every gift has an immediate impact on daily life at Tehiyah. Annual giving provides the school the flexibility to take advantage of opportunities as they arise throughout the school year strengthening all aspects of school life: including educational programs, faculty compensation, professional development and technology. Your annual gift benefits our school EVERY DAY.
Wondering how your dollars make a difference? Your generosity allows us to:
Recruit and retain talented, energetic and committed educators
Provide indexed tuition for 68% of our families
Strengthen and expand our enrichment and specialist offerings
Last year alone, we were able to provide and implement the following:
Smartboards or video projectors in every classroom
Google Apps for Education
Campus wide wireless infrastructure that supports the ability to learn and study anywhere
36 new Chromebooks on movable carts to bring to our 3rd- 8th grade classrooms
2100 sq. ft Commons Library & Media Production space
Every gift counts.
Large or small, it counts.
Once or recurring, it counts.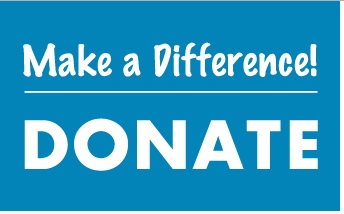 Donations to our Tehiyah Fund are 100% tax deductible. Tehiyah is a 501(c)(3) non-profit organization (Tax ID # 94-2612636).
We are happy to work with you to provide the most convenient way for you to give. Please contact Jenn Brysk, Chief Advancement Officer at jbrysk@tehiyah.org or 510-233-3013 ext.7103 for more information about our Annual Tehiyah Fund.